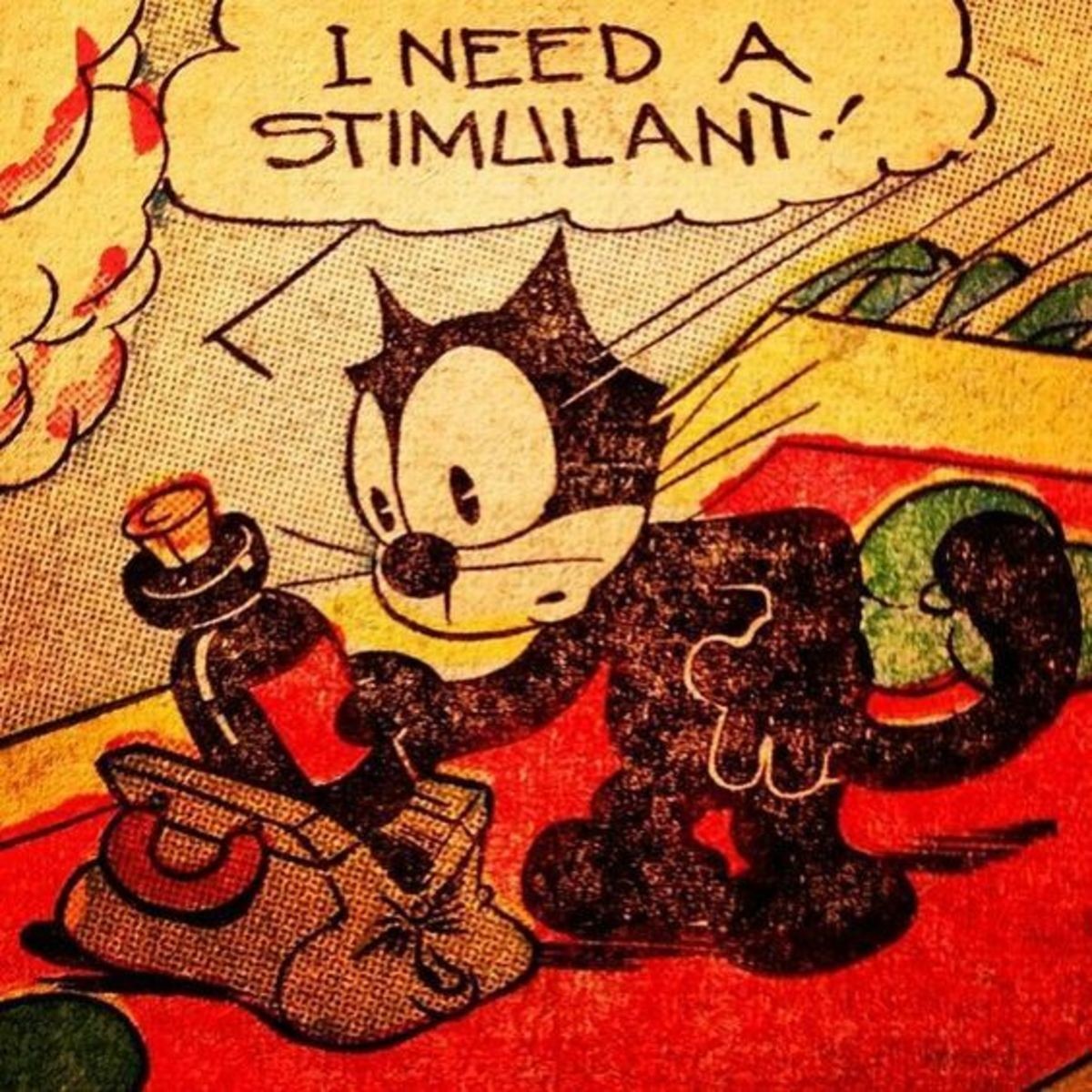 *SPECIAL STUDY SESSION REVIEW EPISODE*
VTS OR BUSTERS!
Here's our session from 4/18! It ended up being in three parts, so I edited them together, took out some of the dead space.
Hope it helps you study and makes things just a little more tolerable.
Hey, Cat Disgusted fans! Wanna see what us poor VTS candidates are up to when we have to study for this big ass exam? Well, here ya go. A window into our VTS lives.
Stay healthy out there y'all.